BoB's Produce Ranch History
Over 64 Years of Local Produce
We opened our roadside market in 1959, selling locally grown fruits and vegetables. The business grew over the years and we out grew that location and in 1969 we moved the business to our present location on University Avenue and Osborne Rd. This building was tripled the size of our previous location and we added a Meat, Bakery and Deli Departments to complement the fresh fruits and vegetables.
In 1993 we doubled the size of the store to what you currently see today at BoB's Produce Ranch. Now, our three-generation family-owned retail store specializes in high-quality, perishable products and has over 64 years.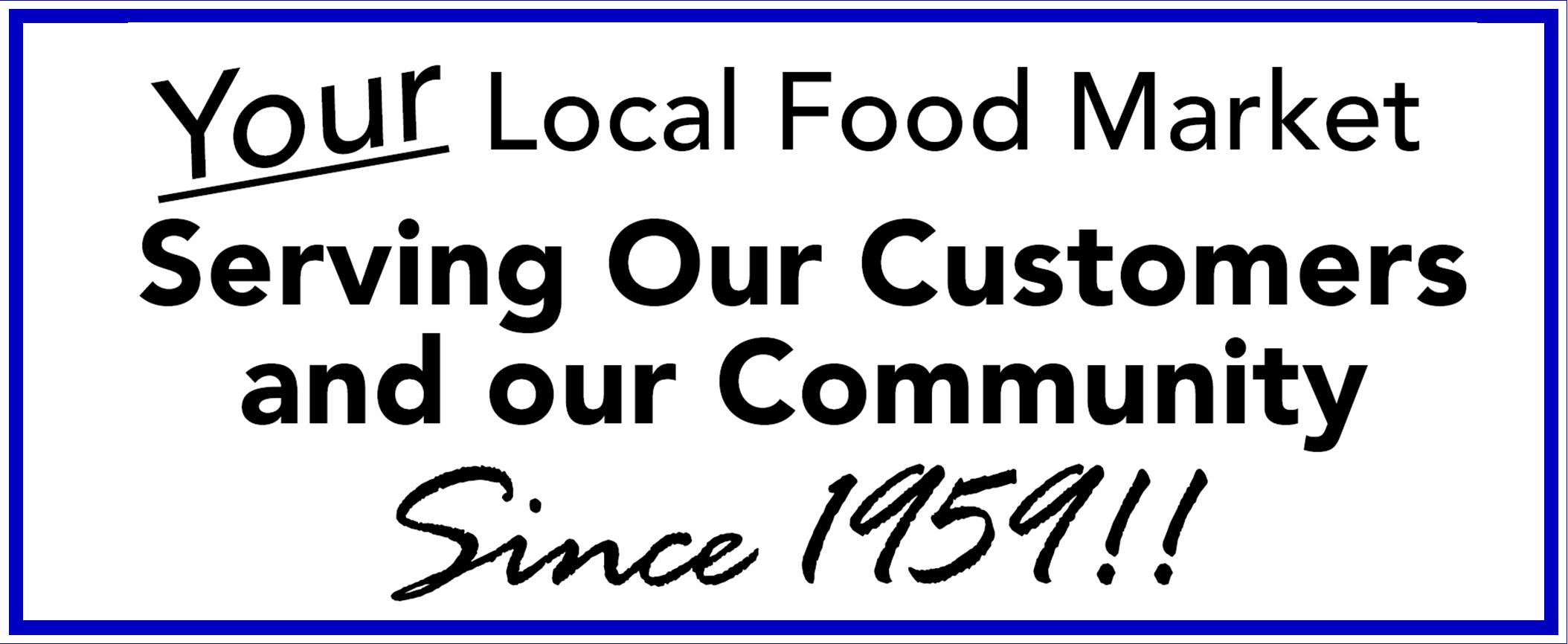 Our Newspaper Ads from the Past
Awards
We're proud to have been in business since 1959 and even prouder of our commitment to the local community over 62 years. Scroll thought the images below to view the awards that BoB's Produce Ranch has received over the years.