BoB's is a Small Town Store in the Big City
Produce is what BoB's Produce Ranch is known for. We have over 64 years of experience in sourcing the finest quality fruits and vegetables. We have long standing relationships with our local farmers, and they grow products for us that are of the finest quality. We also have a network of suppliers sourcing product for us and our customers, are getting the freshest and most premium produce each season from around the world. No matter what time of year, you'll always find a variety of premium quality garden fresh produce, all ripe and ready to eat!
Talbotts "Mountain Gold" Colorado Peaches
Learn more about Colorado Peaches and sign up for email updates!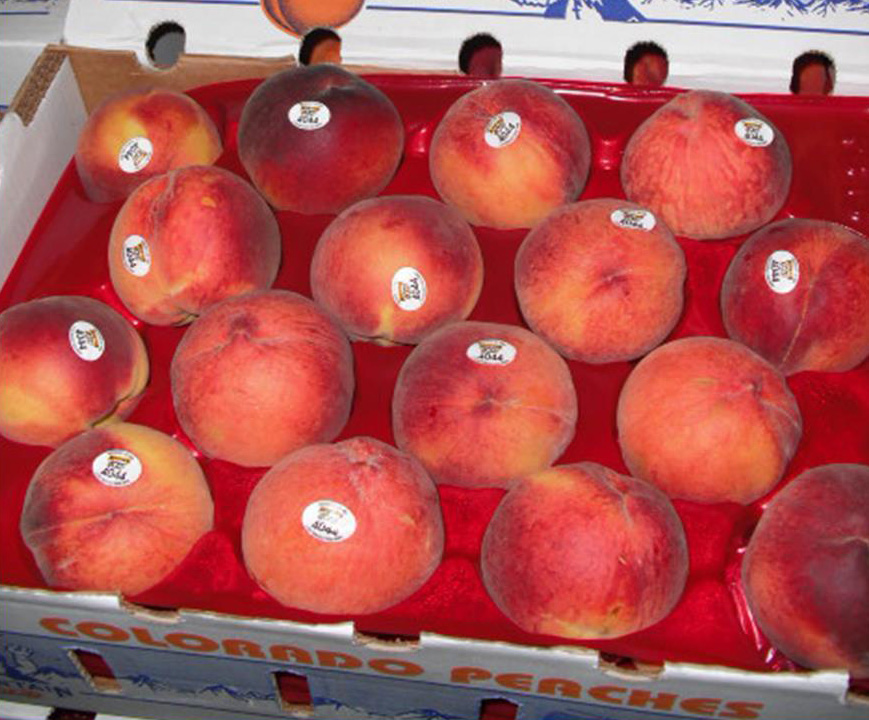 Hedge Apples - Done for the Season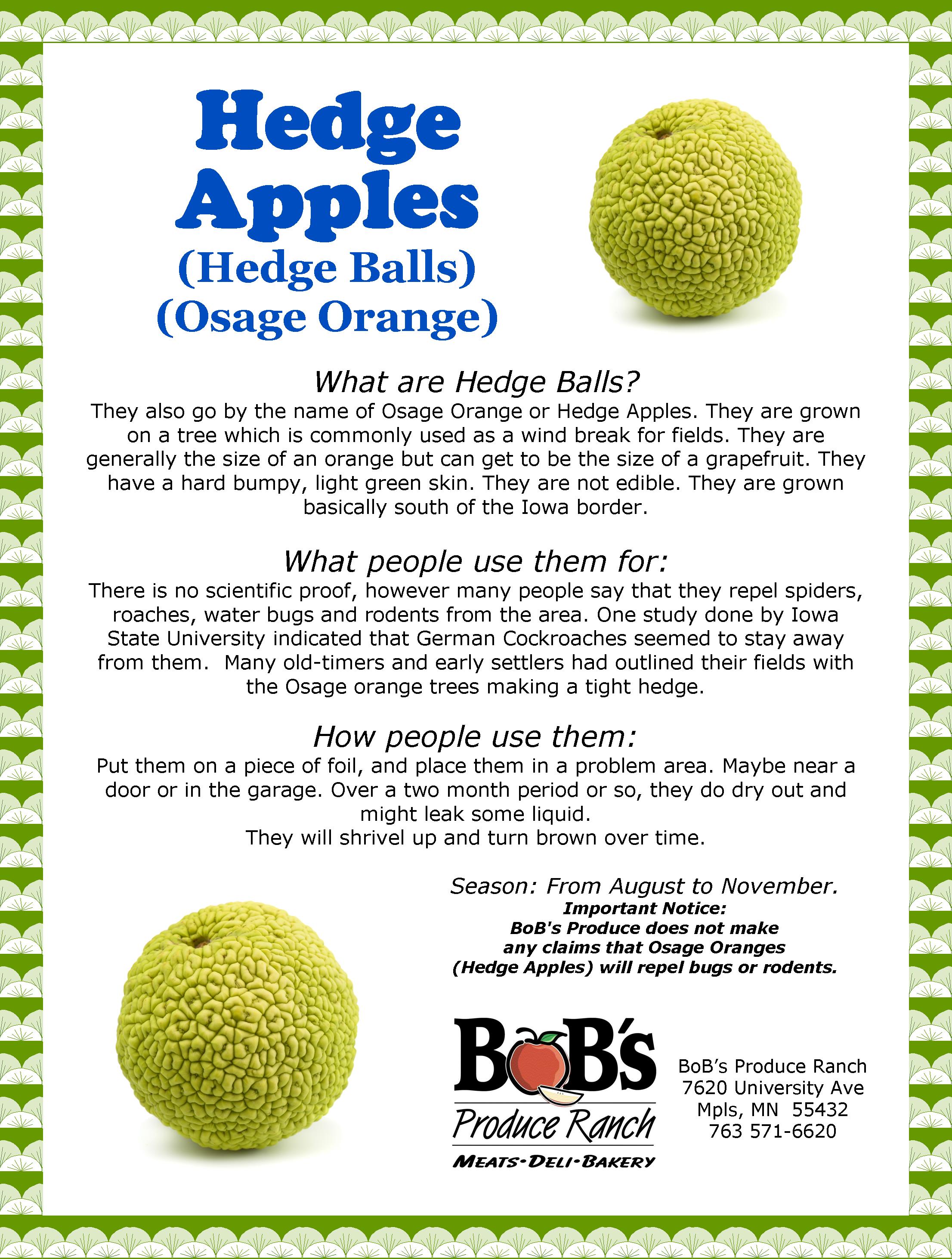 Minnesota Home Grown Sweet Corn - Done for the Season