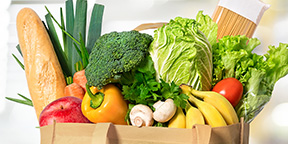 Weekly Ads
Find our in-store weekly ad savings here. You'll find great offers and savings inside.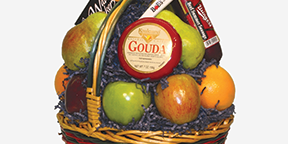 Fruit Baskets
Give the gift of a fresh fruit basket today! Many options to choose from. What a great gift!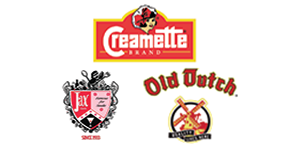 Online Shipping
Be sure to check out the Puffcorn and Dill Pickle Chips which are the most popular items.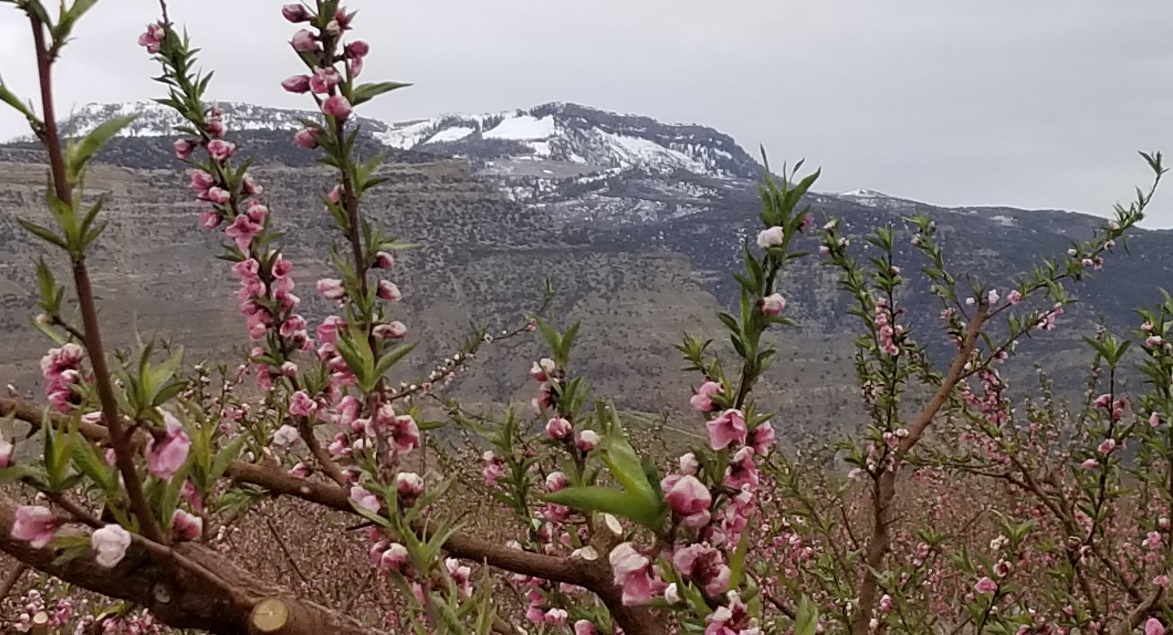 Talbott's Mountain Gold Colorado Peaches
Colorado Peaches are grown in the perfect climate. The hot days are contrasted with cool nights which brings out the maximum sweetness in a peach. We have found through the years that the Colorado peaches simply taste the best.
Learn More
ATM
Bagging & Carryout
Box Lunches
Dine-in Deli
Floral Department
Food Stamps, EBT
Fresh Seafood
Gift Cards
Greeting Cards
Lottery Tickets
Major Credit Cards Accepted
Postage Stamps
About BoB's Produce Ranch
BoB's Produce Ranch, located in Fridley, MN, is a three generation family-owned grocery store specializing in high quality, Fresh Produce and perishable grocery items. In addition to our fresh produce, we have a wonderful Bakery, a full service Meat department, delicious Deli and aisles full of your favorite grocery items. We have been supporting our local community for over 62 years.
Read More