Grocery / Dairy / Frozen
BoB's offers a specialty store selection of these products. We feature "Schroeder Milk" for our milk and dairy products. With many of the major brands of frozen, grocery products for your everyday selection. Be sure to try some of our own BoB's brands of salad dressings, BBQ sauces and mustards. We also carry Murrays and Jax Restaurant Seasonings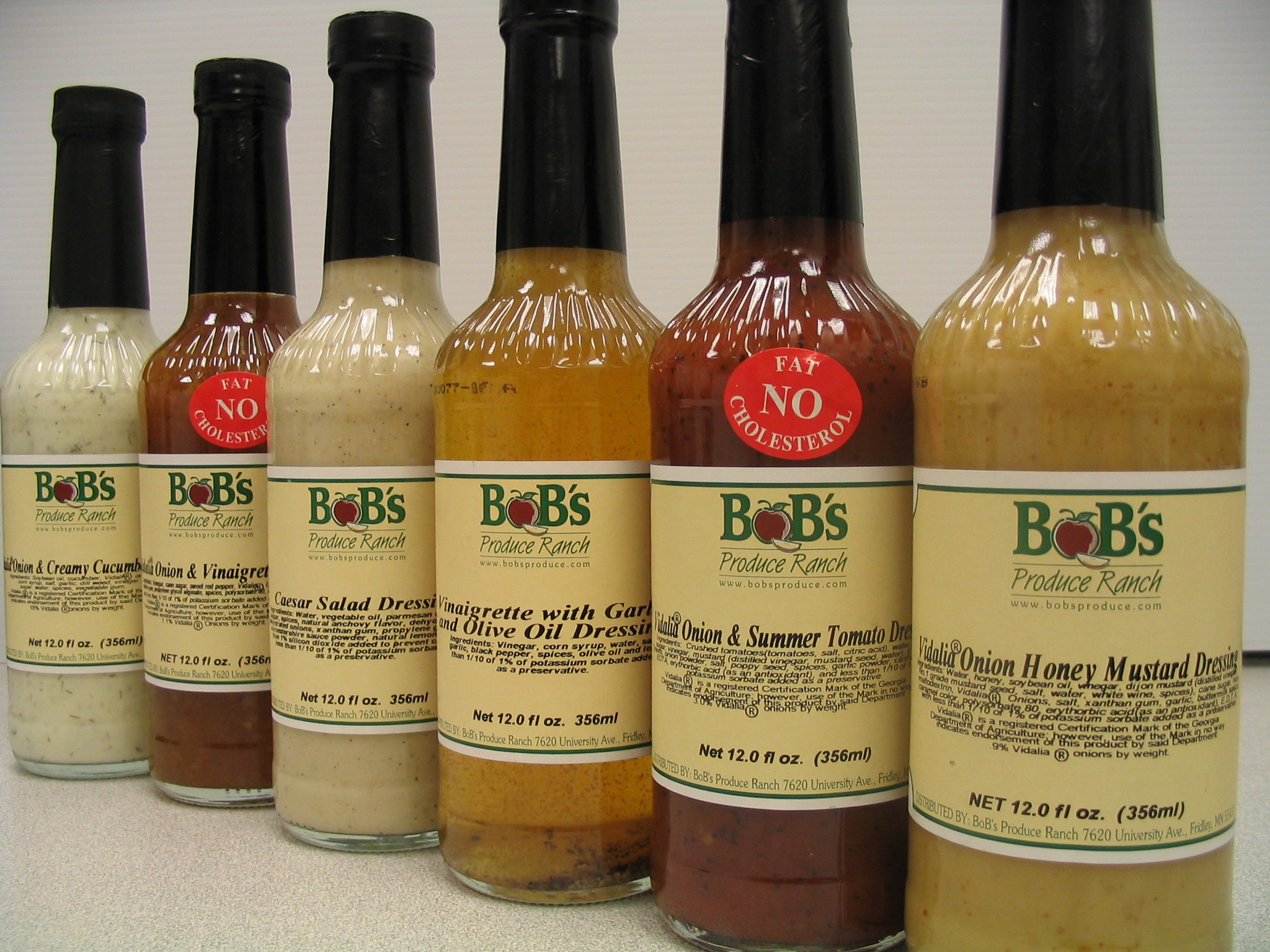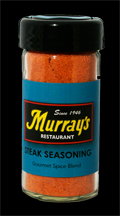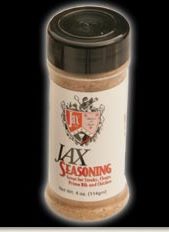 We have the Hard to find "Canada's Jam" here in our store
(Formally Malkins Jam)

In our Frozen Dept. We carry Bridgemans Ice Cream. We also have the hard to find variety of Bridgemans: Licorice Ice Cream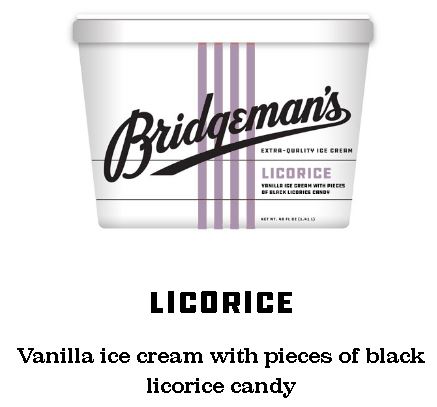 Contact
Call our Grocery/Dairy/Frozen Department to speak with a specialist:
Karen: (763) 528-2372
karen@bobsproduce.com
Karen has been the G/D/F Manager at BoB's for over 10 years. She has been in the food business for over 30 years.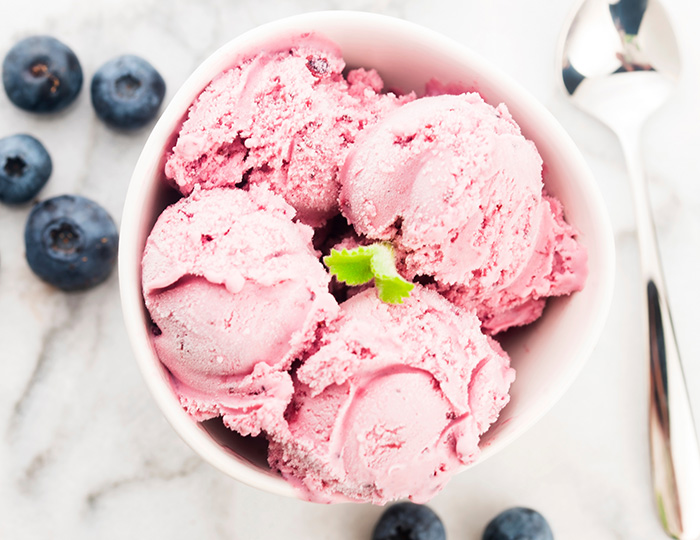 Grocery Online Shipping
BoB's Produce is an authorized web retailer to ship products to other parts of the United States for Old Dutch Foods, Rudolphs Cole Slaw Dressing and BBQ sauce, boxes of Creamette Pasta rings, Murrays and Jax seasoning. We also sell Canada's Jam in the can (formally known as Malkins Jam). (We don't deliver groceries locally) Click below on the "Order Online" to access all of our on-line web site items.